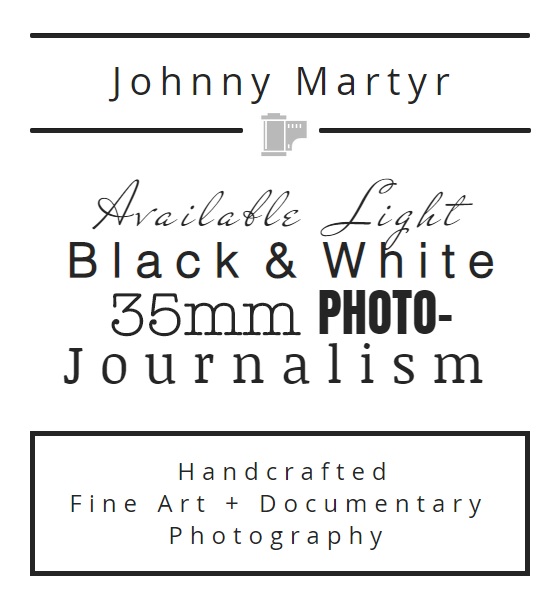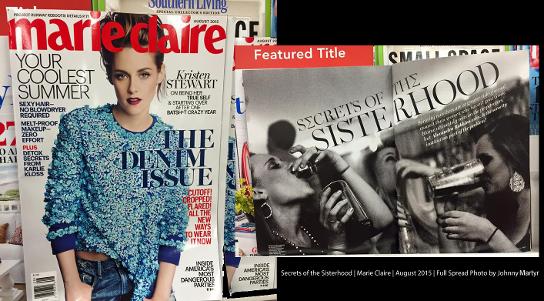 Need images for your website, magazine or other publication? Check out my library of stock images your particular subject needs. Purchase and download full resolution or scaled web size images. Feel free to email me with any questions at
JohnnyMartyr@Hotmail.com
.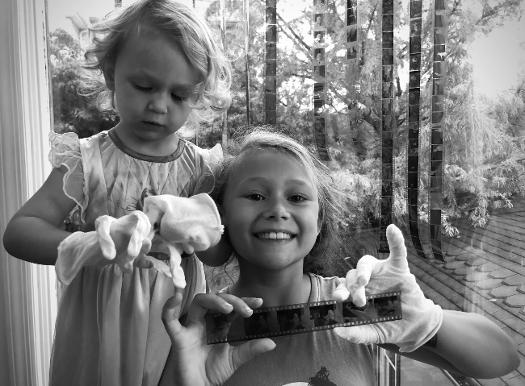 Meet up in person or dial me up on Facetime so we can go over your 35mm camera, how to use it & how to process your own b&w film. I'm available for weekly lessons or just one-shot question-and-answers. Email me what you'd like to brush up on, your schedule & location to set things up! Please type "Film Lessons" in your subject line.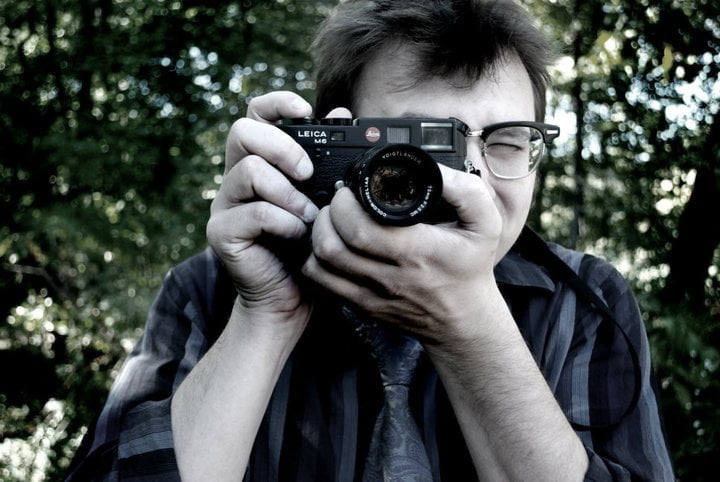 I'm available to cover weddings, family portraits or special events and often work with my wife Stephanie as
Martyr & Lee Photography
.
Psst!
I love photographing concerts if you happen to be in a band!
Wedding packages begin at $3500, portrait sessions are $400 for a half hour session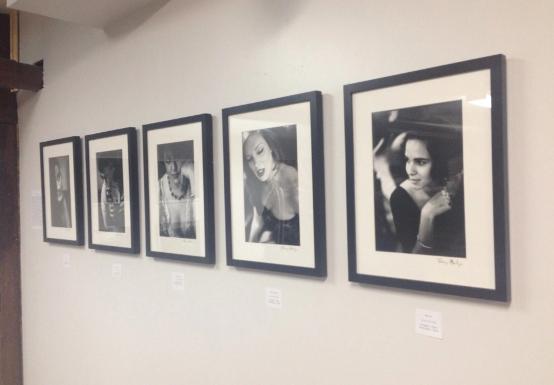 See something you love? Spruce up your home or office with an original, custom made silver gelatin print of any image you see here or in my store. I shoot all my photographs on black & white 35mm film, develop them by hand, edit the images digitally & then work with a specialty print shop to return digital files of my work to the analog realm on real darkroom paper. No ink involved! Just a hybrid workflow of modern & traditional that is suitable for galleries & fine art displays anywhere.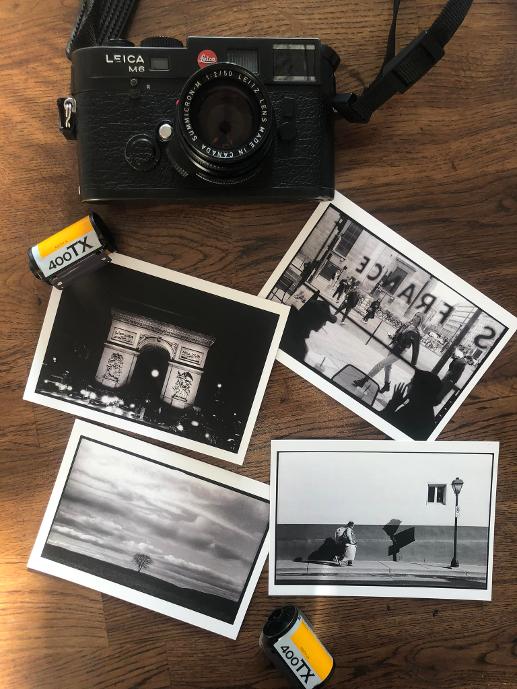 Receive an assortment of five different signed 4x6" postcards depicting some of my favorite images. Image selection is random & always changing so don't be afraid to come back for seconds! Small purchases like this help keep me buy film for unpaid photography & I just enjoy sharing my work on a tangible medium. Send $30 to my Paypal & note "Postcards" in the textbox. Thanks for your support!
All Photographs Originated from the Mind, Body & Soul of Johnny Martyr | © 2000 - 2023 Johnny Martyr